COMMERCIAL MUSIC VIDEO AND
DIGITAL CREATIVE UNIT
Kyocera Harajuku Building 5F, 6-27-8 JINGU-MAE, SHIBUYA-WARD, TOKYO 150-0001
TEL : 03-6450-5805
Copyright© 19 juke Harajuku Sun-Ad Co.,Ltd.
Member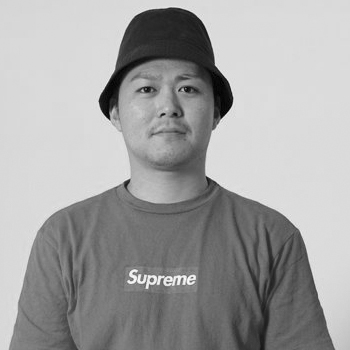 Producer

Junichi Hirayama
平山 純一
1981年生まれ、宮崎県出身。
小・中・高・大と野球一筋の生活を送ってきた九州男児。
大学時代にアルバイトで入った映像制作会社で映像の楽しさを知り、現在に至る。
イタズラが好き。
Junichi was born in 1981 in Miyazaki prefecture.
He dedicated to baseball for over 16 years and developped team work skill as a KYU-SYU-DANJI.
He started his carrer at film industry when he was a student and has been developing his career at 19-juke.
He likes playing tricks.
Related Works